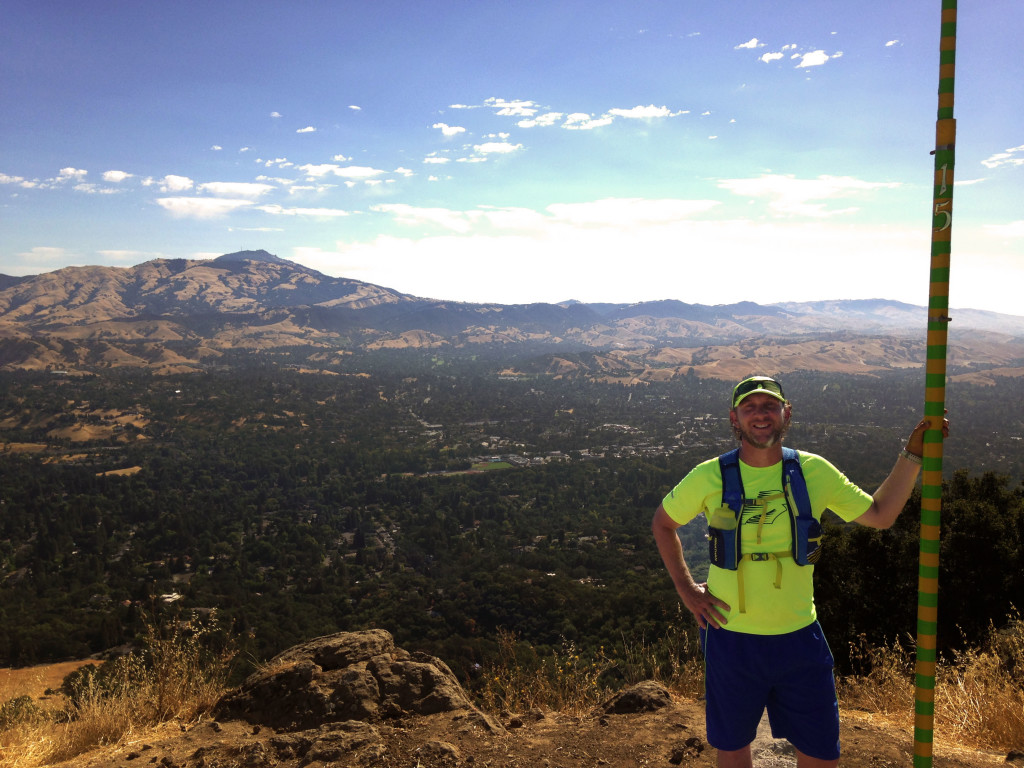 Training for Trail Half Marathon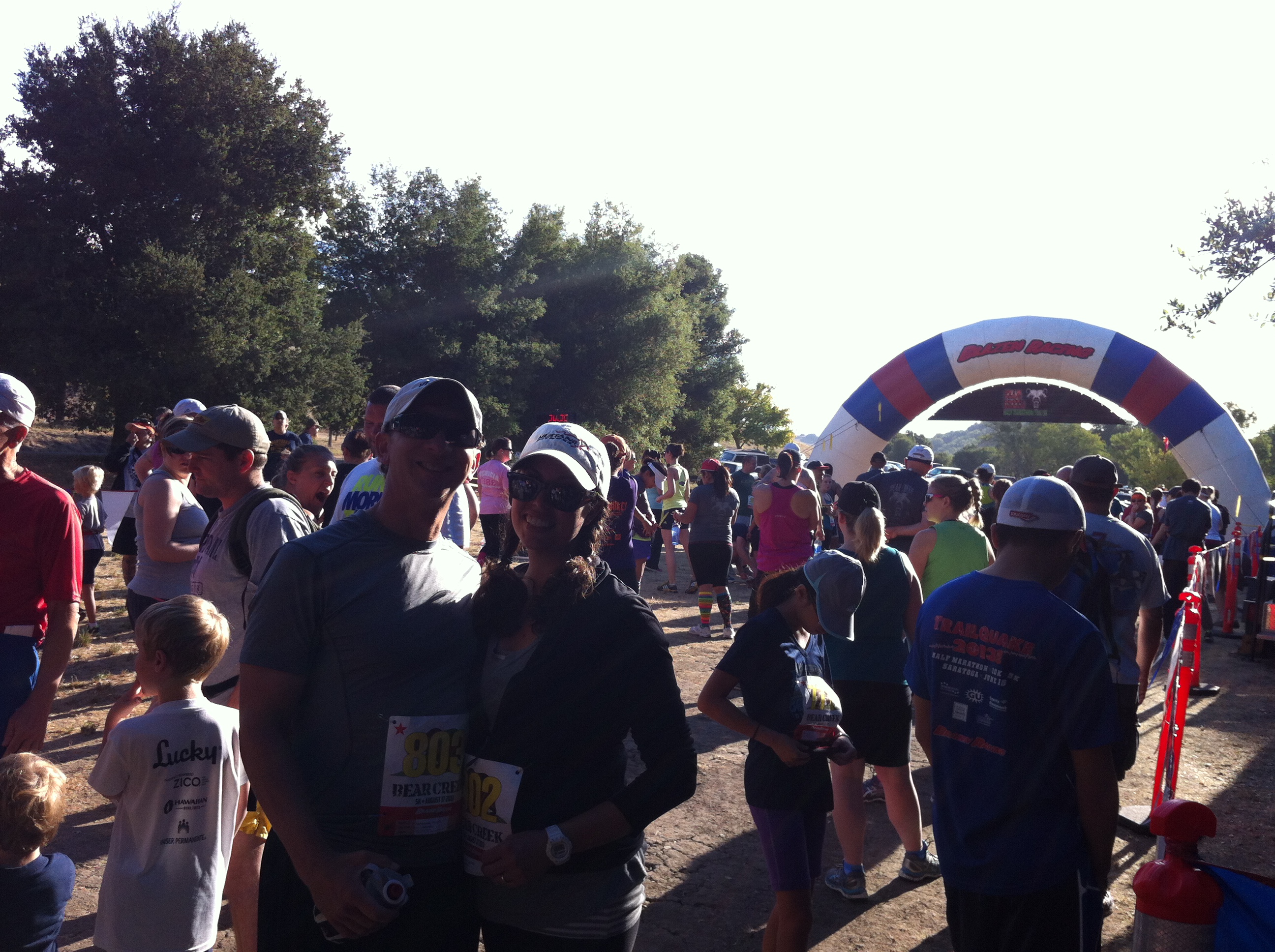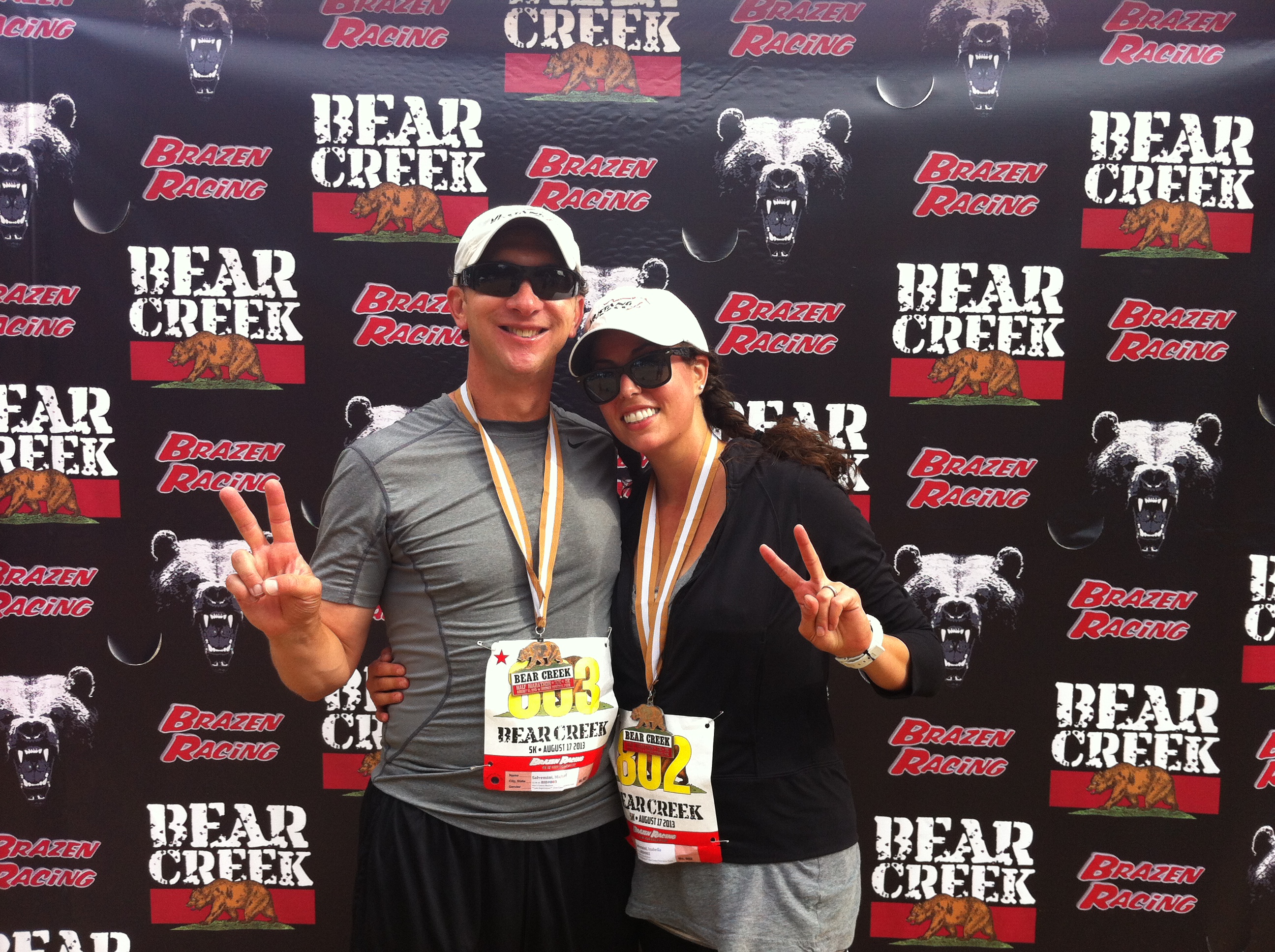 Running            
If someone told us a couple years ago that we would soon love running long distances and be nearly-vegan, we would have said, "You are out of your (fill in the blank) mind!"
But here we are… Isabella and I completed the Bear Creek 5K run in August 2013 (it seemed like 100 miles at the time!) and the San Francisco Rock 'n Roll Half Marathon in April 2014.  Not only were we proud we finished, we loved every step.
Over the past couple years, we've found Trail Running to be Meditative and Relaxing (yes, relaxing).  We're not trying to break any records.  We just love the Pure Simplicity of It, The Sense of Accomplishment of (Starting and) Finishing a Run no matter how Long or Short… or how Fast or Slow… and just Being in the Present Talking. Laughing, and Soaking in the Scenery.
And after years of playing high level soccer, I find I get the same excitement before a run as I did before a game.  A little nervous, but full of excitement and anticipation (see pic).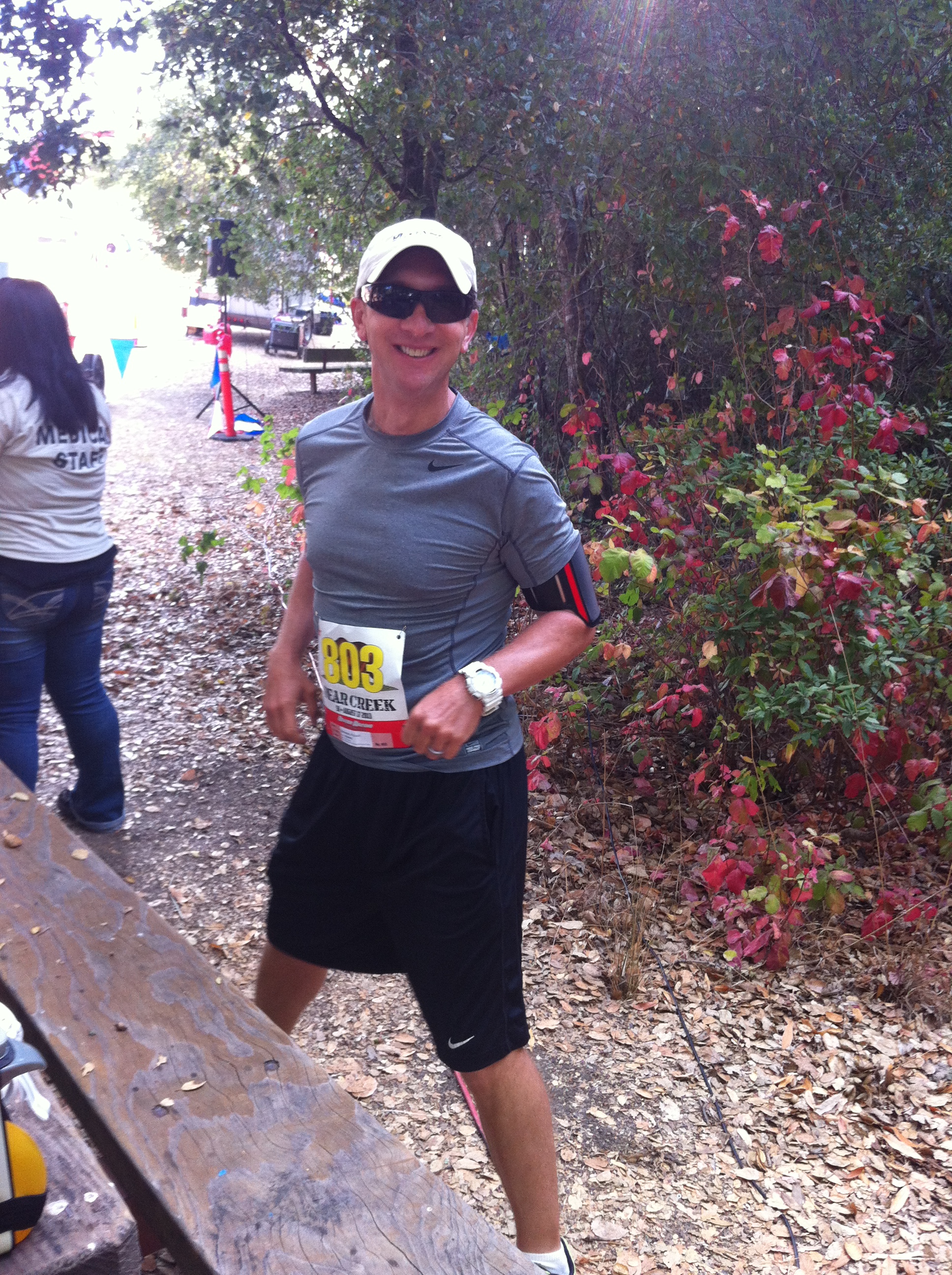 There will be a day when I can no longer Run. Today is Not that Day!